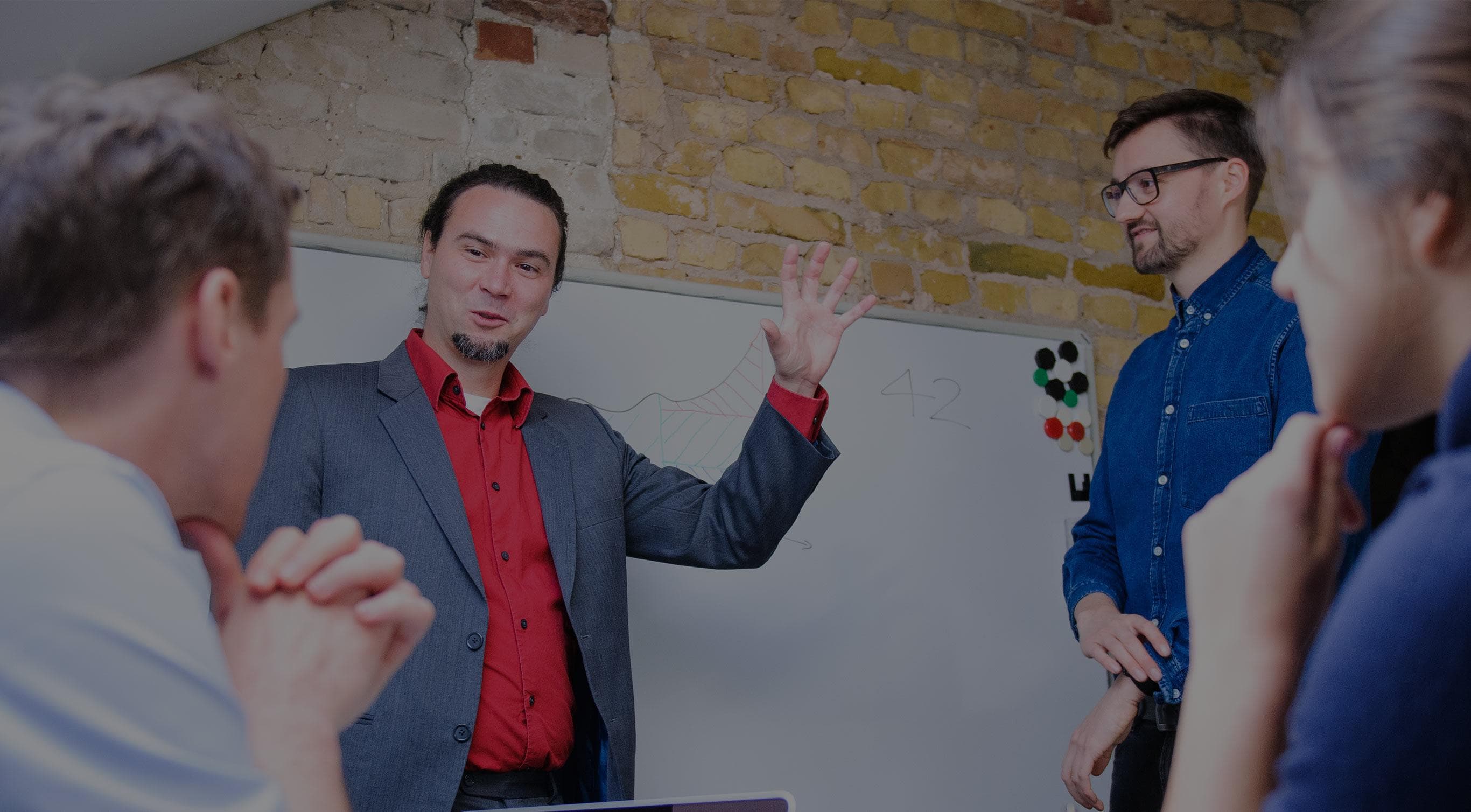 Innovation Made In Germany
For more than 10 years
Our Story
At vio:networks, we recognised early on that great communication is the key to successful business. We want to give our customers the tools they need to communicate with their clients quickly, consistently and reliably. We are delighted to support our customers throughout their business journey—from humble entrepreneurial beginnings as a small team to a thriving business, we're there.

Our emphasis on communication doesn't only extend to our software. We are committed to providing expert customer support whenever you need it. You will be personally looked after by the same engineers that built the product you are using! We take pride in knowing our customers and accompanying them on our journey together.

vio:networks was founded in 2007 by Dominik Mauritz in Sulzbach-Rosenberg, Bavaria. Ten years later, we have evolved into a dynamic team based in Berlin, committed to bringing great communication to businesses of all shapes and sizes. We are passionate about our product, proud of our high-level security, our wide-ranging technical expertise has helped us to develop a flexible solution that can work for everyone.
Management Team
13 Nov 2018

Written by Dominik
Our new VoIP app brings your office number on your mobile phone
Read Story
4 Jun 2018

Written by Sjoerd
Cloud Phone System Video Tutorials
Read Story
28 Jun 2016

Written by Dennis
vio: networks convinces in the test with stable and high performance
Read Story