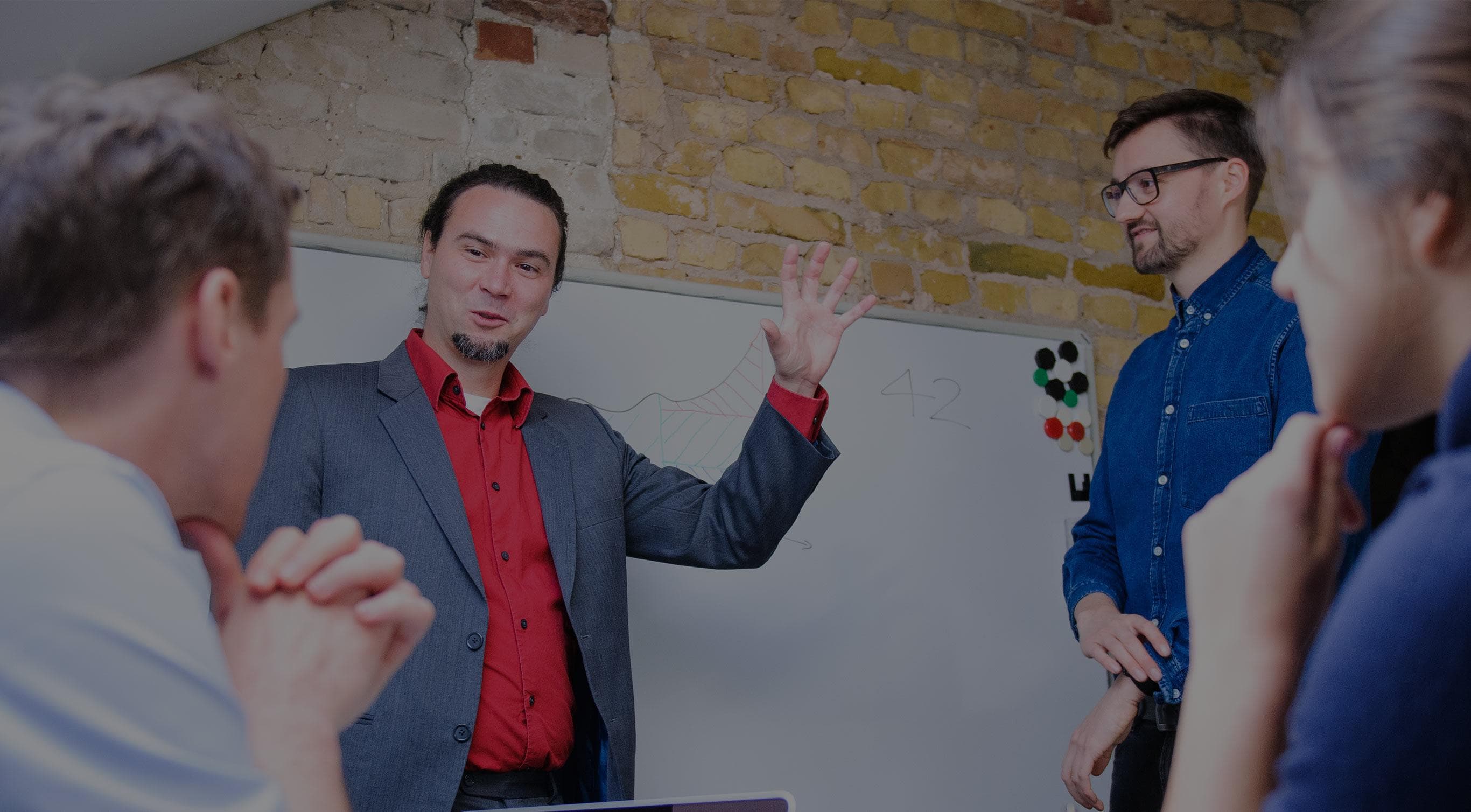 Innovation Made In Germany
For more than 10 years
Our Mission
We at vio:networks believe that good communication is the key to corporate success. With our virtual cloud telephone system, we provide our customers with the right tool so that their employees can communicate faster and more reliably with their customers, partners and colleagues.

We are an owner-managed company without investors and shareholder value. We are solely committed to our customers, not to external financiers. We are at your side with our expert support as a consulting partner. The same developers who work daily on improving our cloud telephone system also look after our customers. We are proud to know our customers personally and are committed to providing them with exceptional support.
Our Story
2007
vio:networks is founded by Dominik Mauritz in Sulzbach-Rosenberg, Bavaria. At that time, the large, established providers of ISDN technology dominated the telephony market for business customers. Dominik's ambitious goal is to modernize this market with a progressive approach and bring it into the digital age.
2008
After a good half year of uninterrupted development and sleepless nights, the first version of the vio:networks cloud telephone system is launched and made available to all interested companies.
2012
Business development is progressing. To take this into account, the headquarters of vio:networks will be relocated from the Bavarian province to Berlin. A dynamic team is created there, dedicated to the task of developing extraordinary communication technologies.
2017
New technological possibilities create new opportunities to optimize communication between colleagues and external partners. 2017 marks the start of the further development of the cloud telephone system into a unified communications platform with which the company's most important communication channels can be bundled in a single application.
2019
Another milestone in the history of vio:networks is the launch of Unified Communications (UC) in mid-2019. The UC client satisfies today's needs of companies in a flexible, fast working environment. vio:networks has thus remained true to its mission of modernizing business communication and adapting it to the requirements of the modern working world.
Interview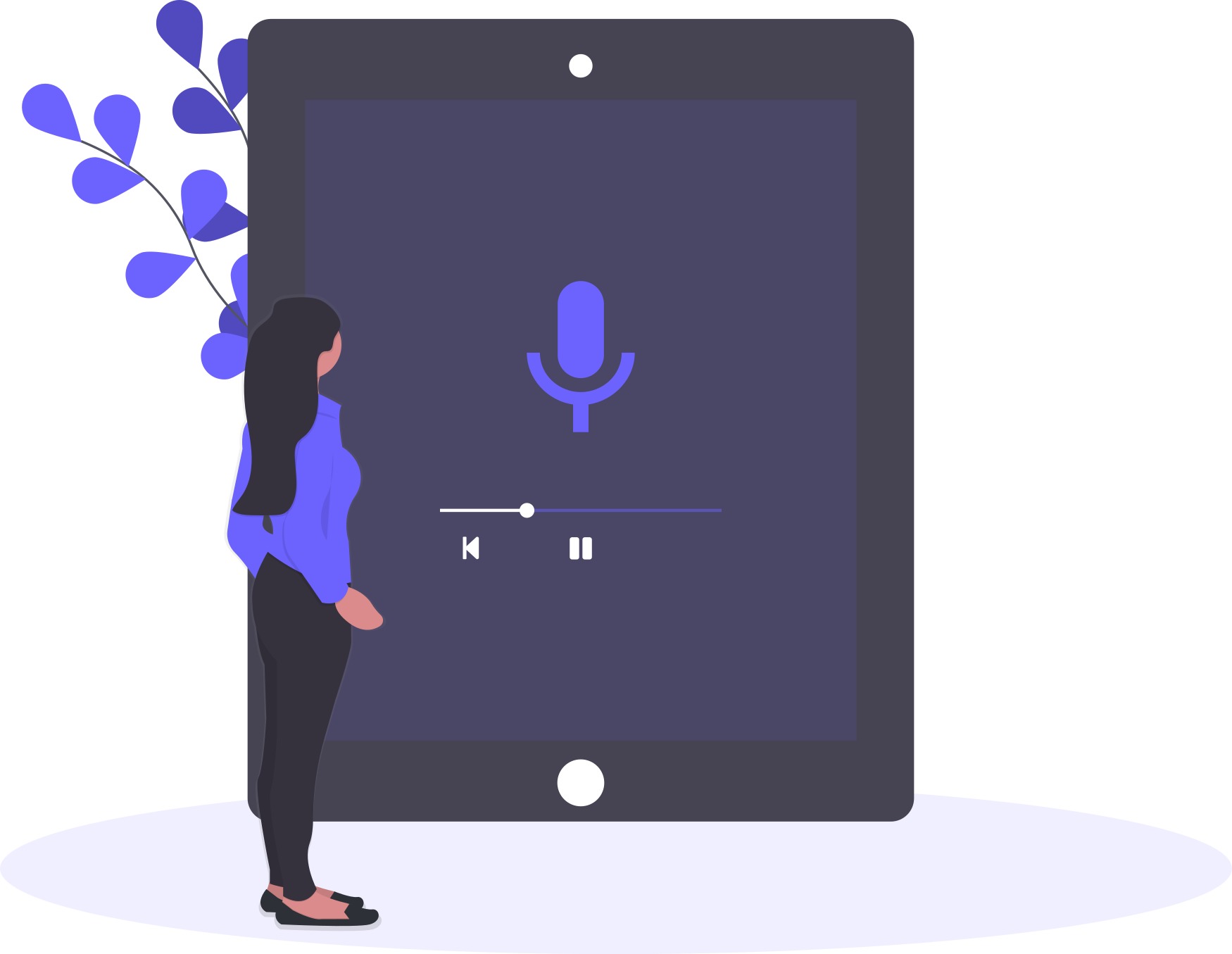 In an interview with the Cloud Computing Report Podcast Dominik Mauritz talks about vio:networks, the cloud telephone system and the future of corporate communications.