A reliable, secure
cloud phone system
Telephony for modern companies
Try Free
Watch Video
Thousands of business partners trust vio:networks daily




The Cloud-PBX explained in simple words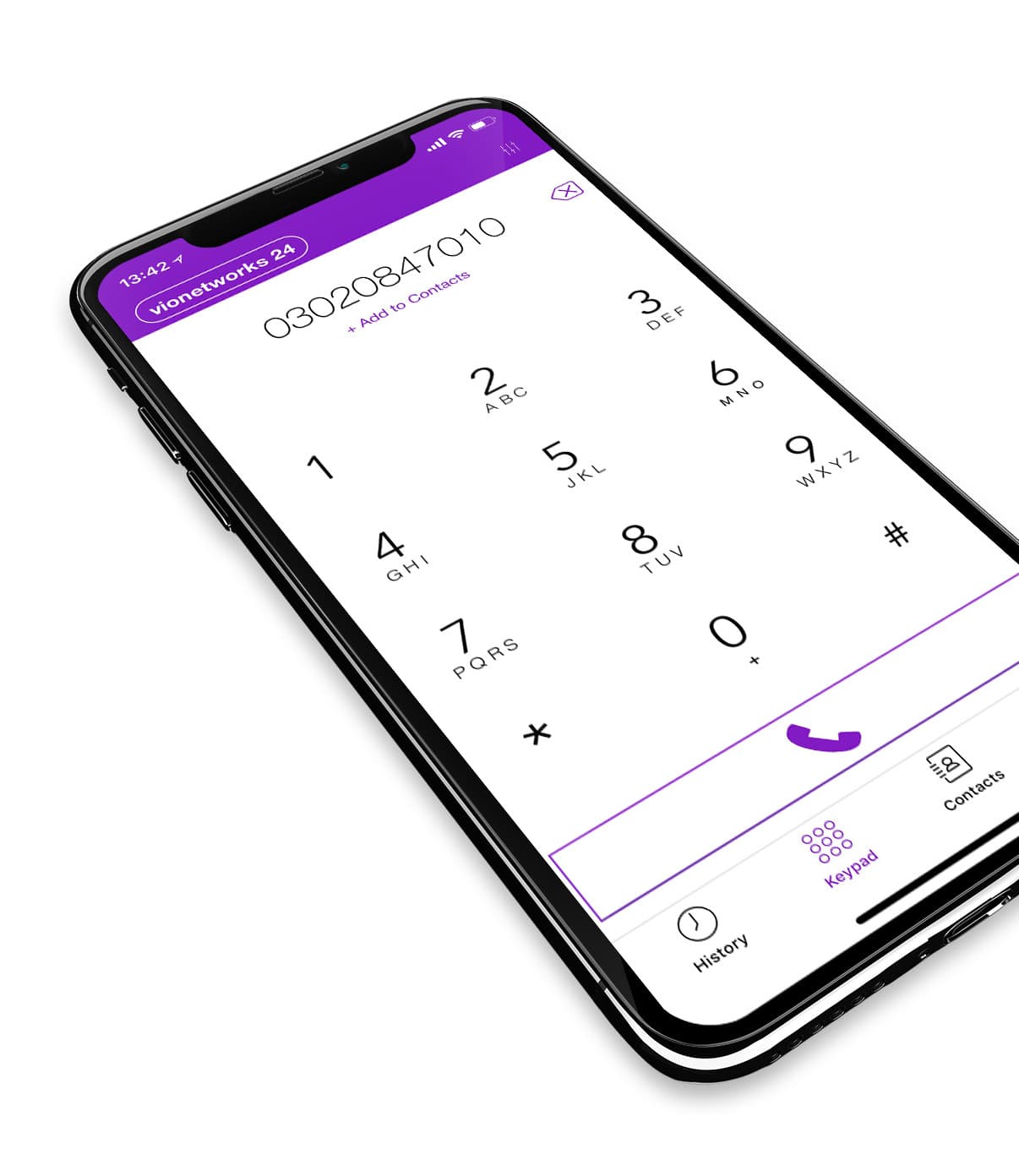 Advantages of the cloud phone system
Easy configuration
You need nothing more than your browser to configure your cloud phone system using our intuitive web interface
Use your current phone number
No need to give up your current number and lose business in the process
No installation necessary
We take care of running your phone system in our datacenter, no need for on-site installation.
Your new phone system is ready in a matter of hours.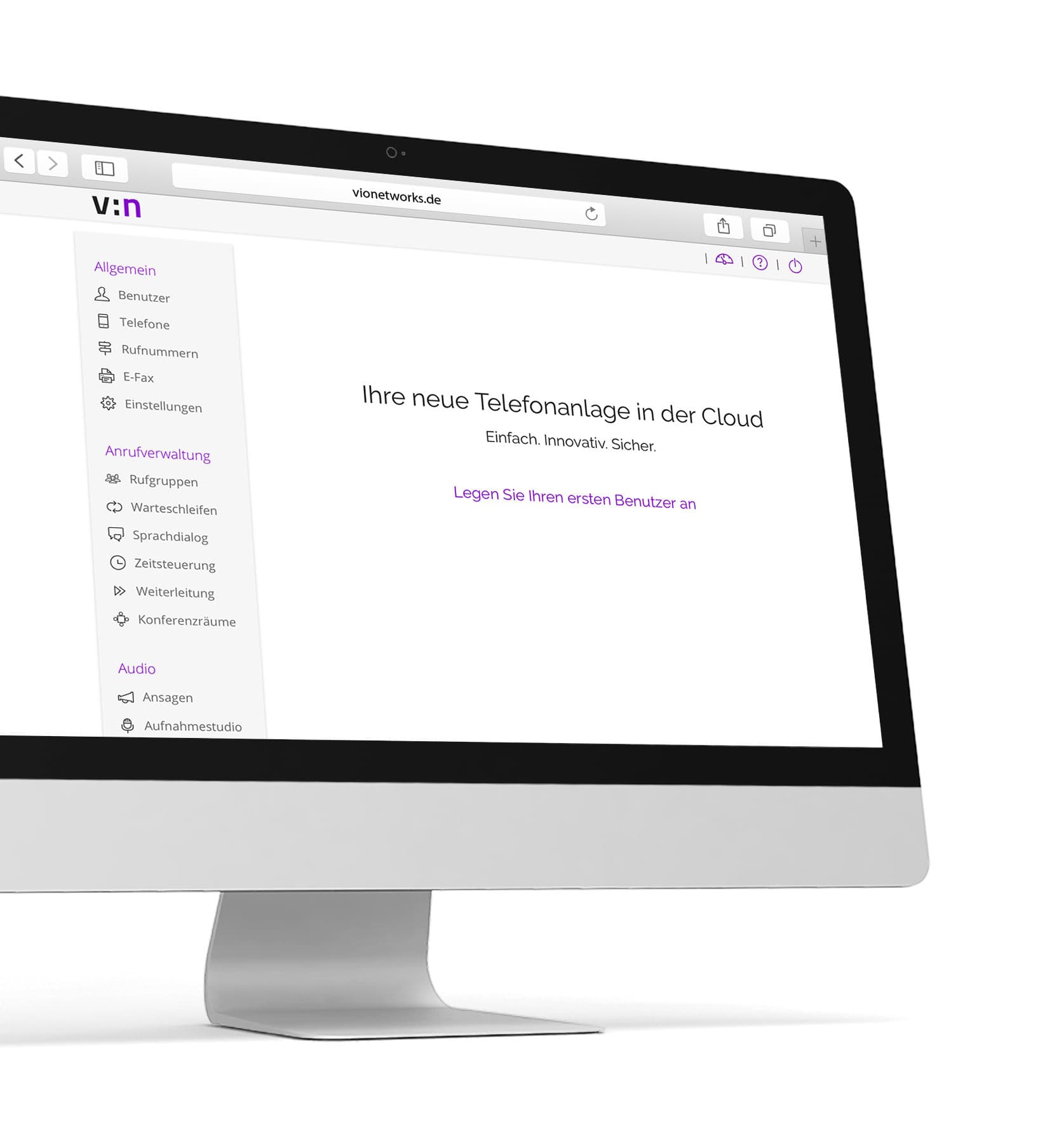 All features, wherever you need them
Use whatever devices you like, your desk phone, computer, mobile phone—they are all integrated. Respond to calls from anywhere like you're at your desk
We take care of maintenance, updates and implementing new features with no additional cost
Designed with security in mind
We are passionate about information security, and ensuring your privacy is essential to us. That's why all vio:networks calls are encrypted to a high level by default, unike many similar products.
Full features of large professional phone systems
Interactive Voice Response menus for callers
Conference calls with up to 50 participants
Hotdesking
Digital fax software with hardware fax options
Call forwarding, transfer and pickup
Presence: see whether colleagues are on the phone before calling them.
Unsere Telefonanlage ist ausgezeichnet!
DEMO
Try Demo
Test our Cloud telephone system for 14 days free of charge
STARTER
4

€
per user/month
Get Started
Our basic phone system offering great features on a small budget
PREMIUM
18

€
per user/month
Get Started
The full package, including free calls across the EU and access to our API
More information about our packages and pricing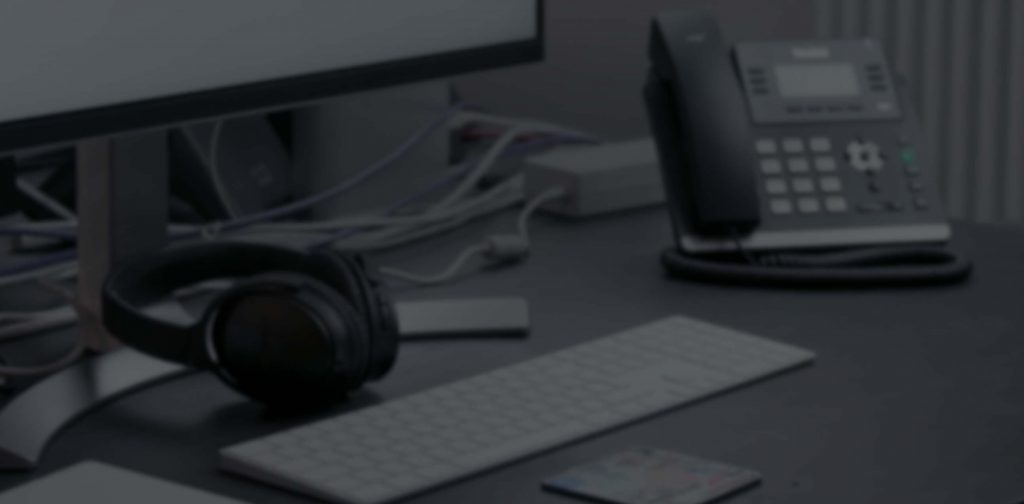 Some amazing people
we've the pleasure to work with.
The Cloud-PBX from vio:networks
With our Cloud-PBX, also called IP-Centrex or Hosted PBX, you are opting for the PBX of the future and benefit from many advantages at the same time. We operate the virtual telephone system for you in our professional data centers. You obtain the software-based VoIP telephone system (VoIP stands for "Voice-over-IP") as a service from the Internet.
To use the Cloud-PBX you do not need an analogue or ISDN telephone connection, but only a DSL Internet connection. This saves costs because there is no need to invest in expensive hardware. In addition, the IP PBX grows with the number of your employees, so you only pay for as much PBX as you currently use.
The Cloud-PBX also gives you maximum flexibility. You can use the telephone system to make calls from anywhere in the world with various devices such as VoIP telephones, the computer or with smartphones and tablets. With modern features from the area of unified communications, such as video conferences, team chat, presence display, etc., our solution offers you completely new possibilities for communication in your company.
The telephone system from the cloud is equally suitable for small and medium-sized enterprises (SMEs) with 3 or more employees as well as for large companies with up to 5000 employees.
Would you like to see our solution for yourself? Then
test the Cloud-PBX
for 14 days free of charge and without obligation.
FAQ about the virtual telephone system
Which phones can we use?
We recommend and support the latest VoIP phones from Yealink and Snom. Both providers offer desktop and cordless phones. Alternatively, you can use apps on your computer or smartphone to make phone calls. Learn more
How long is our contract period?
We bind our customers with good performance, not with long contract periods. Your contract can be cancelled at any time and only with a notice period of 30 days to the end of the month.
Can I make calls from my iPhone/Android?
Yes, all you need is our free app that connects to our PBX as soon as you have WLAN, LTE or 3G reception.
What do we do if we have several locations and/or home offices?
In this case, you will particularly benefit from the concept of our virtual telephone system! Your telephones can be connected to our telephone system from anywhere. Your employees worldwide use the telephone system as if they were all in the same office.
Can we keep our existing telephone numbers?
Yes, if you have opted for our cloud telephone system, you can take your existing telephone numbers with you. You simply give us a so-called porting order and we take care of the handling together with your old provider.
Which telephone and Internet connection do we need?
With us you can make calls via your Internet connection. You do not need a classic landline telephone connection. The necessary bandwidth of your Internet connection depends on the number of parallel calls. A telephone call requires almost 100 Kbps download and upload bandwidth.
Example: With an Internet connection with 50 Mbps download and 10 Mbps upload bandwidth, you can make up to 100 calls simultaneously.

Sjoerd Girkes
Get in touch today for your personal quote or to
start your free trial