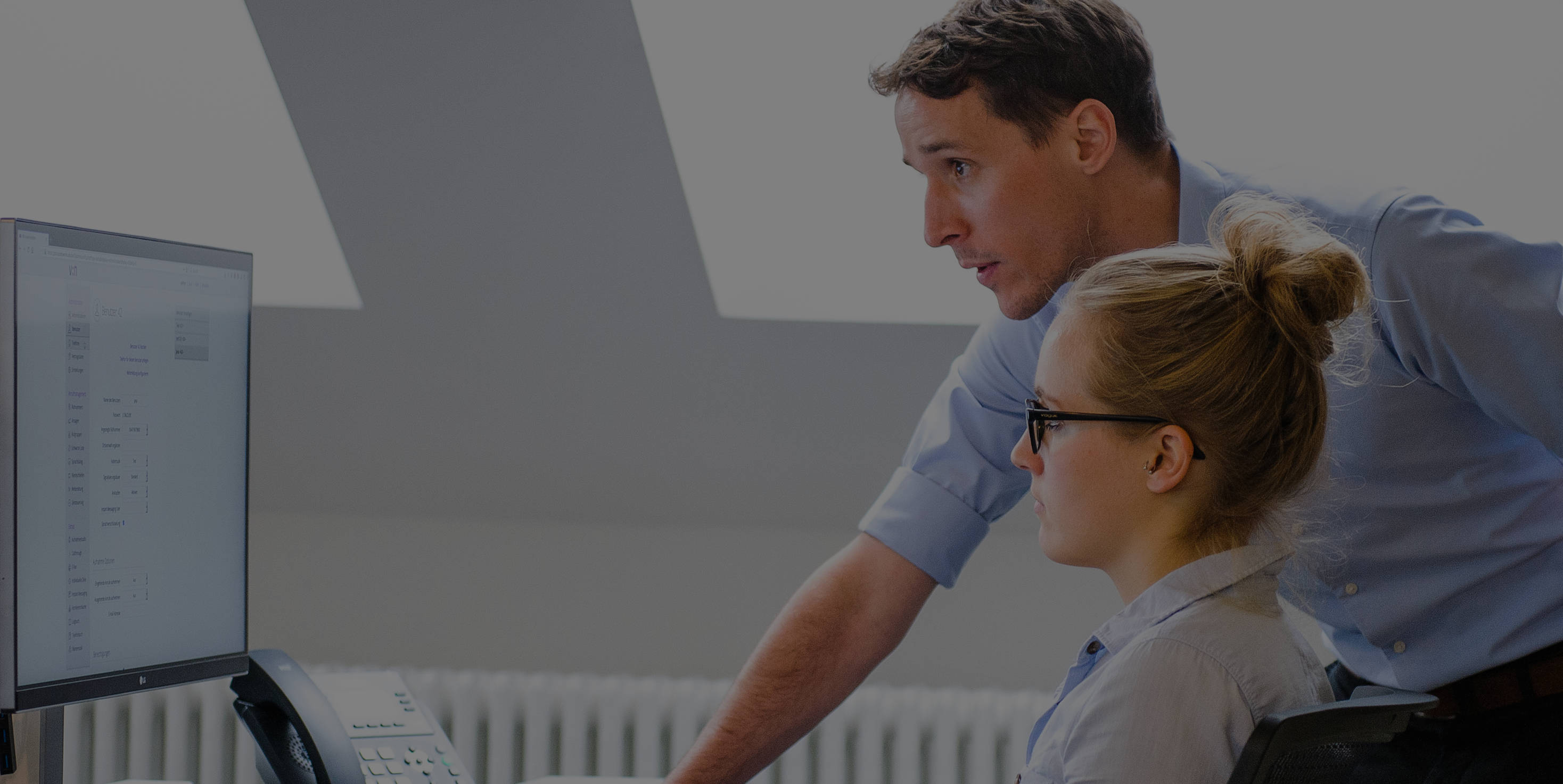 IVR – Interactive Voice Response
Targeted call distribution
The IVR Voice Menu
The IVR (Interactive Voice Response) is an electronic voice menu that you will find useful if you want to route your incoming calls directly to the right employee or department through automatic pre-qualification. Your callers first hear a recording and then decide the appropriate destination by pressing a button on the phone. You probably know a classic voice menu like the following example:
"Please press one for sales, two for support and three for all other questions".
Functions in the voice menu
When setting up the voice menu in your telephone system, you can of course upload a recording with a personal greeting or record it yourself via the telephone using our recording studio directly in the configuration interface. You can also assign your routing destinations to the telephone keys here.
Routing destinations
You can define various destinations that the caller can reach via the telephone keys.
In addition to forwarding the call to a specific department (i.e. a group or waiting loop), you can also interpose further subvoice menus to classify the call even more precisely by topic. For frequently similar requests, such as information about opening hours, it can be useful to forward the caller to an automatic information announcement. You can also define a telephone key that forwards the caller to an answering machine.
In addition to the options mentioned above, you can also set the destination to which the call is to be forwarded if a certain time in the voice menu is exceeded without selection.
What are the advantages of the voice menu?
The voice menu and the associated direct forwarding to the employee, who can answer the caller's questions directly, naturally saves time. Especially for your customers, the call is very pleasant, since there is no need to forward between employees and the matter can be clarified quickly and conveniently. This gives your company a high form of professionalism and offers your customers a great added value and a pleasant and helpful call experience.
What are the costs for the voice menu function?
The voice menu function is available to you free of charge in the Professional Package as well as in the Premium Package for an unlimited period, with any number of voice menus and options.
Summary
Preselection of calls.
Achieve the right contact person quickly.
Many options to customize the voice menu to your company.
free use of the voice menu in the professional and premium packages.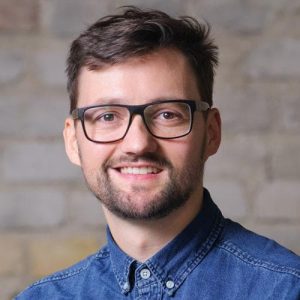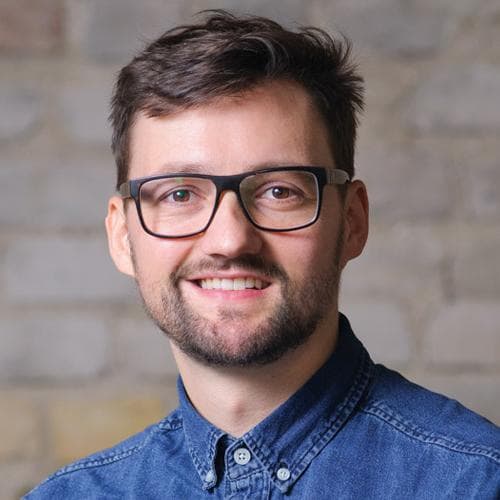 Convince yourself of the extraordinary functions of our cloud telephone system and test it for 14 days free of charge.