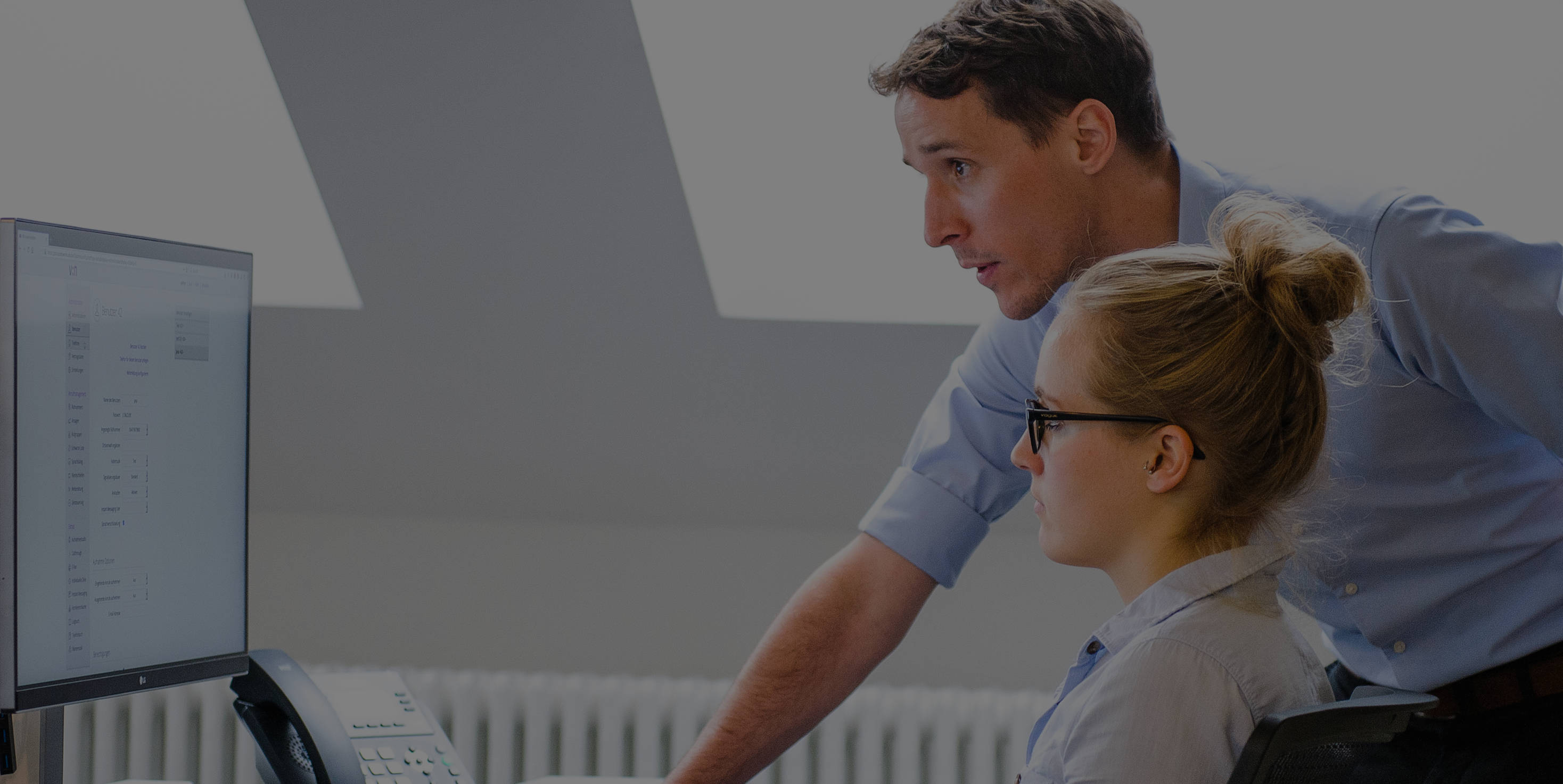 Teleconferencing
Efficiency through virtual rooms
Efficient collaboration with telephone conferences
Before the digitalisation of the world, conferences required all participants to travel or fly to a physical location.
Today, meetings are easily resolved via teleconferencing, which takes place in a virtual room and works just as well.
A teleconference or telco is the most efficient way for more than two people to exchange information.
In a virtual conference room, the desired participants are connected for joint communication. Up to 50 participants can hold a conference regardless of location and exchange information in the highest voice quality.
Functionality of the conference call
To participate in a telephone conference, a dial-in number and optionally a PIN must be entered. This guarantees that only authorized persons can participate in the call.
There are two ways to add further participants to a conference call: A desired participant can either be called by add-on and thus added to the conference. The other possibility is that the dial-in is done automatically via dial-in by the participant himself.
With telephone conferences it does not matter whether the participants are calling via the fixed network or via the mobile network, nor does it matter which terminal is used.
Types of telephone conferences
A distinction can be made between two different types of conference call.
The simple telephone conference is the dial-in of another person into an ongoing conversation, which can also happen spontaneously. This happens, for example, if another employee is to be called in with his knowledge regarding a problem. In this case, the conference takes place on the terminal of a participant. This type of conference call is particularly suitable for 3-party conferences.
The other type of telephone conference involves more organizational effort. Creating a virtual conference room at a certain time with a specific agenda and a number of people requires special planning.
A successful conference call in 3 easy steps
A telephone conference is of course more complicated than a telephone conversation between two people.If you follow these 3 simple steps, you will have a successful conference call and you will not lose the overview even with a large number of participants.
1. planning
For a telephone conference to be successful, it goes without saying that it must be well planned by the moderator.
It must be ensured that all participants can be reached at an agreed time and are in a quiet environment with an excellent telephone connection and also have enough time for the conference call.
Especially if it is a conference where the desired participants are at different locations and in different time zones, this must of course be taken into account when making an appointment. If a good time has been found, all callers should be informed of this appointment with enough advance notice. It is also helpful to coordinate the topics and any documents required in advance.
2. quality
Once the date is set, it should be ensured that connection problems or poor voice quality do not prevent the conference call from taking place. With VoIP telephony this is very easy to implement.
The advantage of telephony via VoIP is also that dialing into the telephone conference via the cloud telephone system is extremely simple, without additional hardware or software and without complications from any end device.
3. organization
Finally, it is important to organize the call of the conference call yourself. Here, a person is assigned a moderator role, who structures and leads the conference. This moderator role is created in the cloud PBX and is associated with certain privileges, such as muting or removing call participants.
Follow-up is also part of the organization, but this is handled by the cloud PBX without any effort. The ability to tap, i.e. record the conversation, eliminates a lot of work. The recording of the telephone conference can be shared with all participants or listened to afterwards and the most important aspects can be written out.
Advantages of the conference call
The conferencing function fits perfectly into the digital world and represents a considerable saving of time and money, as no more travel is required for conferences. A positive side effect is also the protection of the environment by eliminating the need for participants to travel to and from the conference.
Using the conference function of the cloud telephone system, the telephone conference can be easily adapted to individual requirements.
In addition to sharing voice data, screen contents can also be shared with the conference topics. A connection with video transmission is also possible within telephone conferences.
With the telephone conference, meetings can be held in a productive and uncomplicated manner, and conversations with employees, business partners or customers can be conducted quickly and efficiently.
Costs of the telephone conference
The cost of the conference call function varies depending on the provider. With us, the conference is integrated free of charge in all packages and is available to all users without restrictions.
summary
Increasing the productivity of the company through virtual conference calls
Easy participation through dial-in number and optional PIN
With the help of Unified Communications it is possible to share screen contents and video transmissions in addition to voice
Free use in all available packages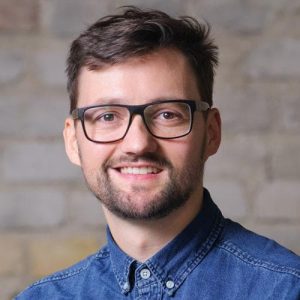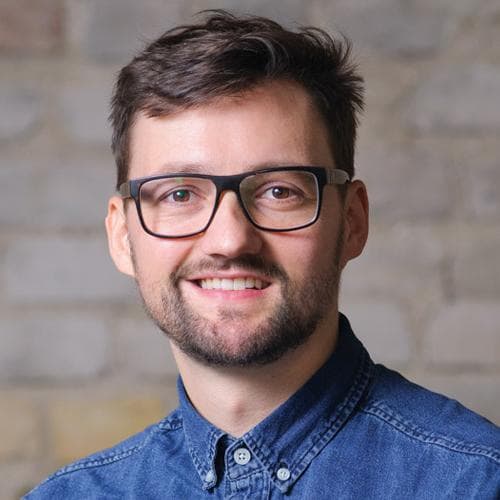 Convince yourself of the extraordinary functions of our cloud telephone system and test it for 14 days free of charge.