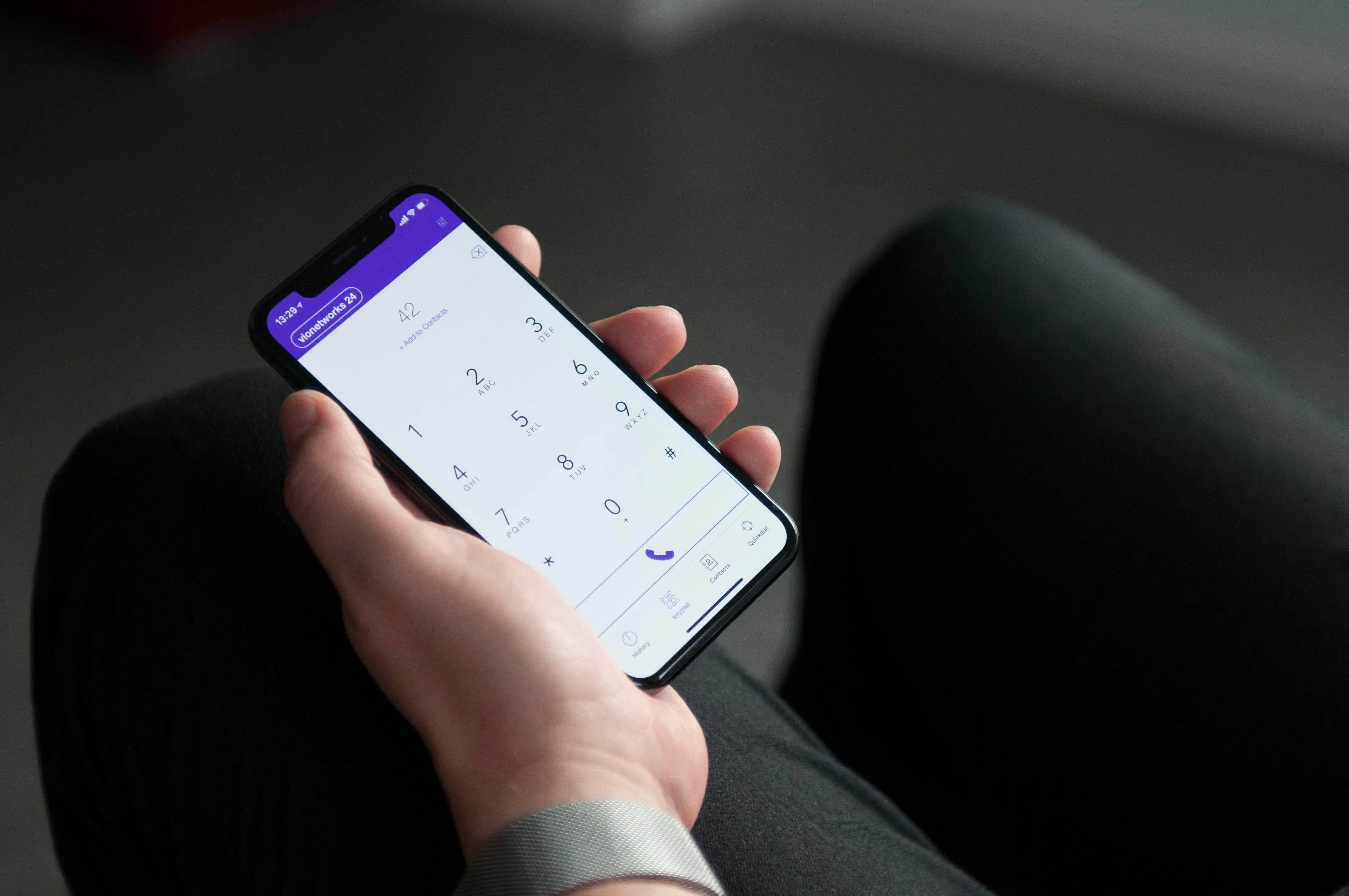 The prices of the Cloud-PBX
Save up to 50%
STARTER
4

€
per user/month
Get Started
Our starter package covers the essentials: device freedom, group calling, a shared phonebook to access and manage contacts, and you can keep your existing numbers!
Up to 5 devices per user
1 E-Fax per user
Hunt groups
Central phonebook
Free import of existing numbers
PREMIUM
18

€
per user/month
Get Started
Our Plus offering goes the extra mile for those calling abroad and innovating on the vio platform. Free calls to both landline and mobile networks in the European Union, and access to our API to integrate the vio telephone system in whichever ways you can imagine.
Everything from Pro
CTI-Clients for Windows and Mac
Flat rate to EU landline and mobile networks
API access
Not sure which to choose? Start your free trial and see what works for you.
TRIAL