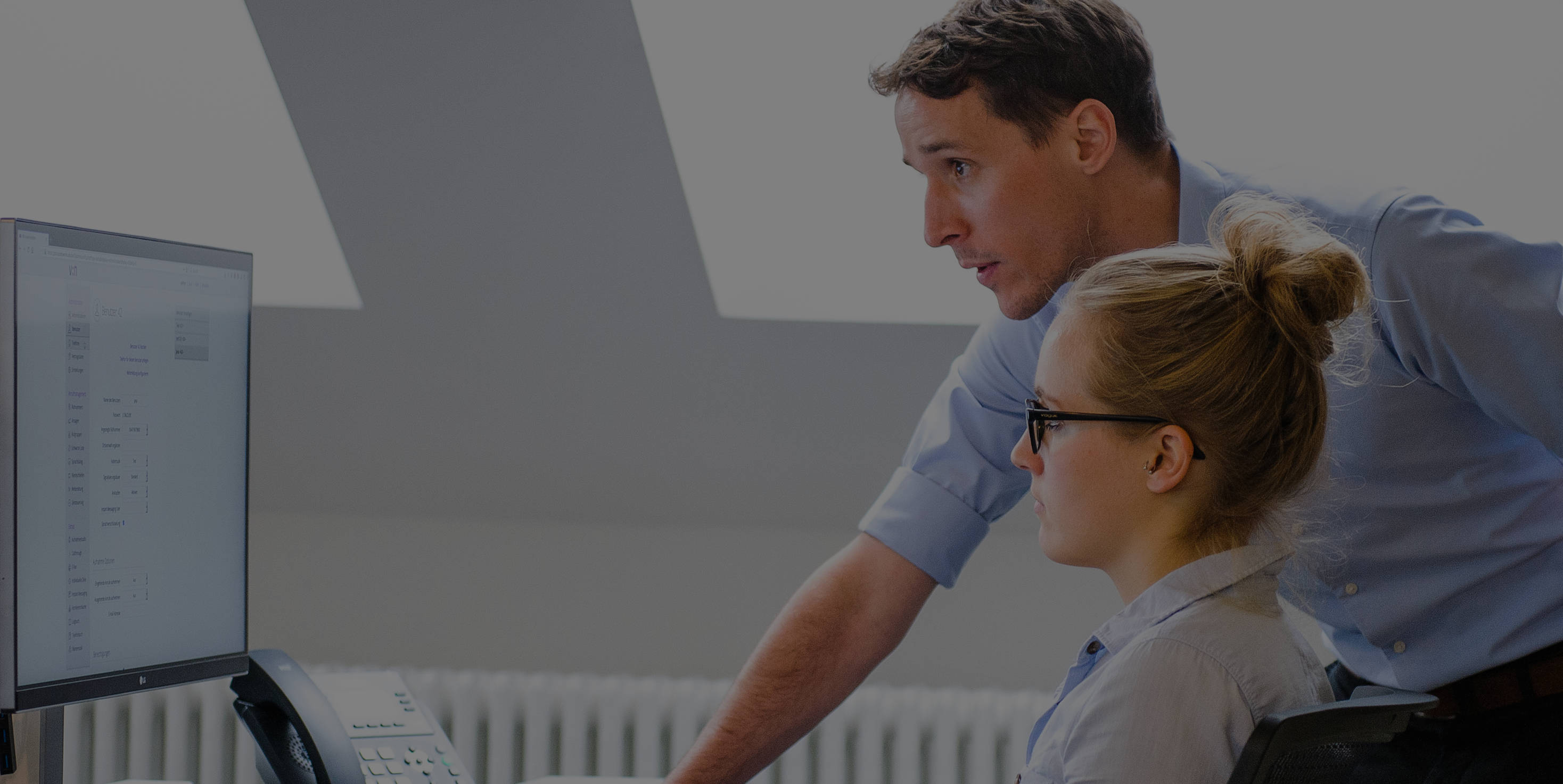 Central Phone Book
Convenient contact management
Central phone book
Telephone directories have been around ever since telephones came into existence. Since nobody could remember many numbers, the numbers had to be stored. In our telephone systems a central telephone book is integrated, which solves the contact administration for you comfortably and unproblematically. You can easily store customer contacts in your telephone system and access them from all supported end devices.
This is how the central telephone book works
The contacts can either be entered manually into the central telephone book via the web interface or simply uploaded and imported from your customer database, for example as CSV files. Three telephone numbers – private, office and mobile – can be defined and edited per contact in addition to the name. These contacts can then be accessed via the phone book key on the desk telephones. If you are called from a stored number, the name of the caller appears directly on your display.
More flexibility in day-to-day business
Whether in the office or in your home office: the central telephone book is available to you wherever you are. Using the supported terminals, you can conveniently search for specific contacts and then dial them immediately using one of the three stored numbers. In this way, you make your contacts accessible to all employees across locations and departments. In addition to the central telephone book, you can of course also save contacts in your local telephone book that you do not want to share with your employees.
What are the advantages of the central telephone book?
First of all, you and your employees will save a lot of time as everyone can access the stored numbers. In addition, contact on a familiar basis is important to all customers. This starts with the fact that you can greet the caller by name – a small gesture that can do a lot. By storing the contacts in the central phone book via the web interface and displaying the caller's name on the display, you can directly classify each call thematically and forward it if necessary.
What are the costs for the central directory?
The Central Phone Book is available to you free of charge as a function with an unlimited number of contacts and is automatically included in our Starter, Profi and Premium packages.
Summary
Central storage of all contacts.
Simples Import from customer database.
Access from all supported devices.
Shows the name on all displays.
Unlimited free use in all packages.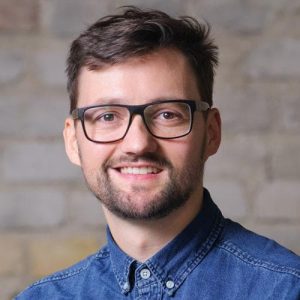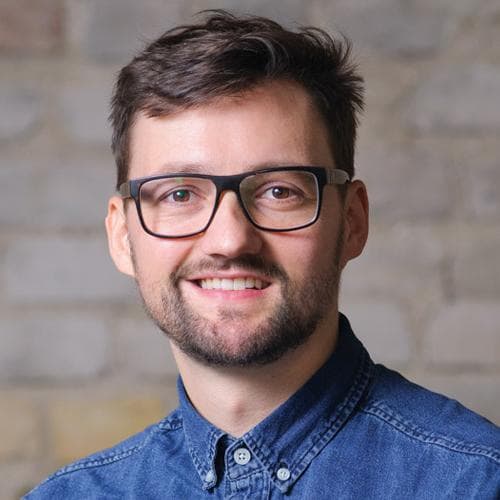 Convince yourself of the extraordinary functions of our cloud telephone system and test it for 14 days free of charge.