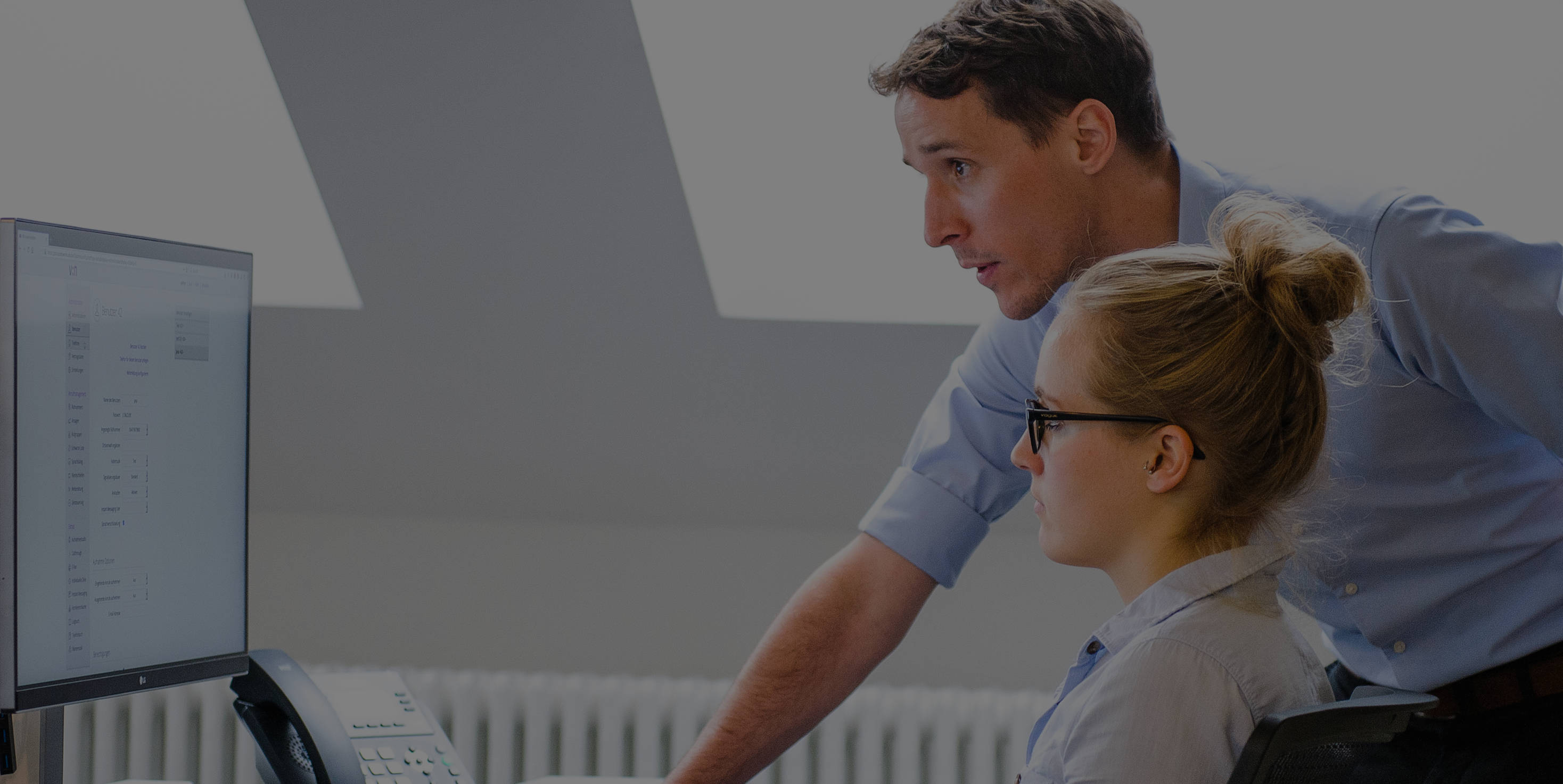 Unified Communications
Team-Chat, Video-Conferencing, Screen-Sharing
Unified Communications
Unified Communications is our current favorite topic and we'll make sure it's yours soon!
With Unified Communications, your communication channels are brought together across different end devices in one application, our UC client.
Functions
Whether in the office, at home or on the road and whether on the smartphone, the tablet or the computer – with the UC client all communication channels are bundled in a single app. The combination of the relevant communication services in one practical app offers you a multitude of possibilities.
Integration of media
The UC Client brings together different media, such as audio, video and text, in a common interface. This facilitates the operation of the different systems and brings you a high level of efficiency when working with the available media.
Networking
The UC client simplifies your teamwork and communication with business partners and customers. For example, you can conduct video conferences in excellent HD quality. In addition, the team chat function as well as instant messaging offers you an effective exchange with your employees. Connected to this, you can use file sharing functions and interactive screen sharing via the UC client, which makes your work much easier. Regardless of location, the UC Client allows you to create virtual teams and collaborate online.
In addition, there is a presence function that allows you to view the availability status of your employees. This feature is particularly useful if you work in different locations, in different offices or from your home office. This makes it easy for you to see whether and on which device your employees are currently available.
What are the advantages of Unified Communications?

By merging communication services, internal and external communication and collaboration is optimized and simplified.
Unified communication saves you and your employees a lot of time and also reduces response times, enabling you to achieve greater customer satisfaction.
The UC client relieves you of the burden of managing your own communication and allows you to organise your daily work with a high degree of flexibility and mobility.
In addition, you save costs as any acquisition and maintenance costs for other communication systems are eliminated or reduced.
What are the costs of the UC Client?

The Unified Communications Client is included free of charge in our professional and premium package.
Summary
Unified Communications represents the future of cloud telephony.
UC client as an application that bundles all functions and media.

More flexibility, mobility and efficiency in everyday work.

Simplification of cooperations through file sharing, screen sharing, video conferencing and team chats.
We are working hard to make Unified Communications with all its features available to you as soon as possible.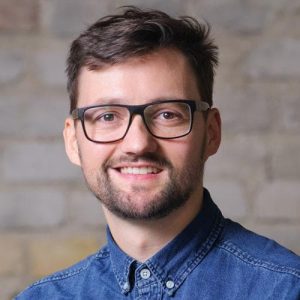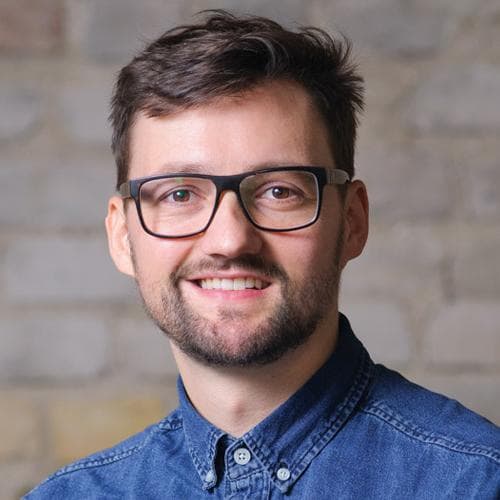 Convince yourself of the extraordinary functions of our cloud telephone system and test it for 14 days free of charge.