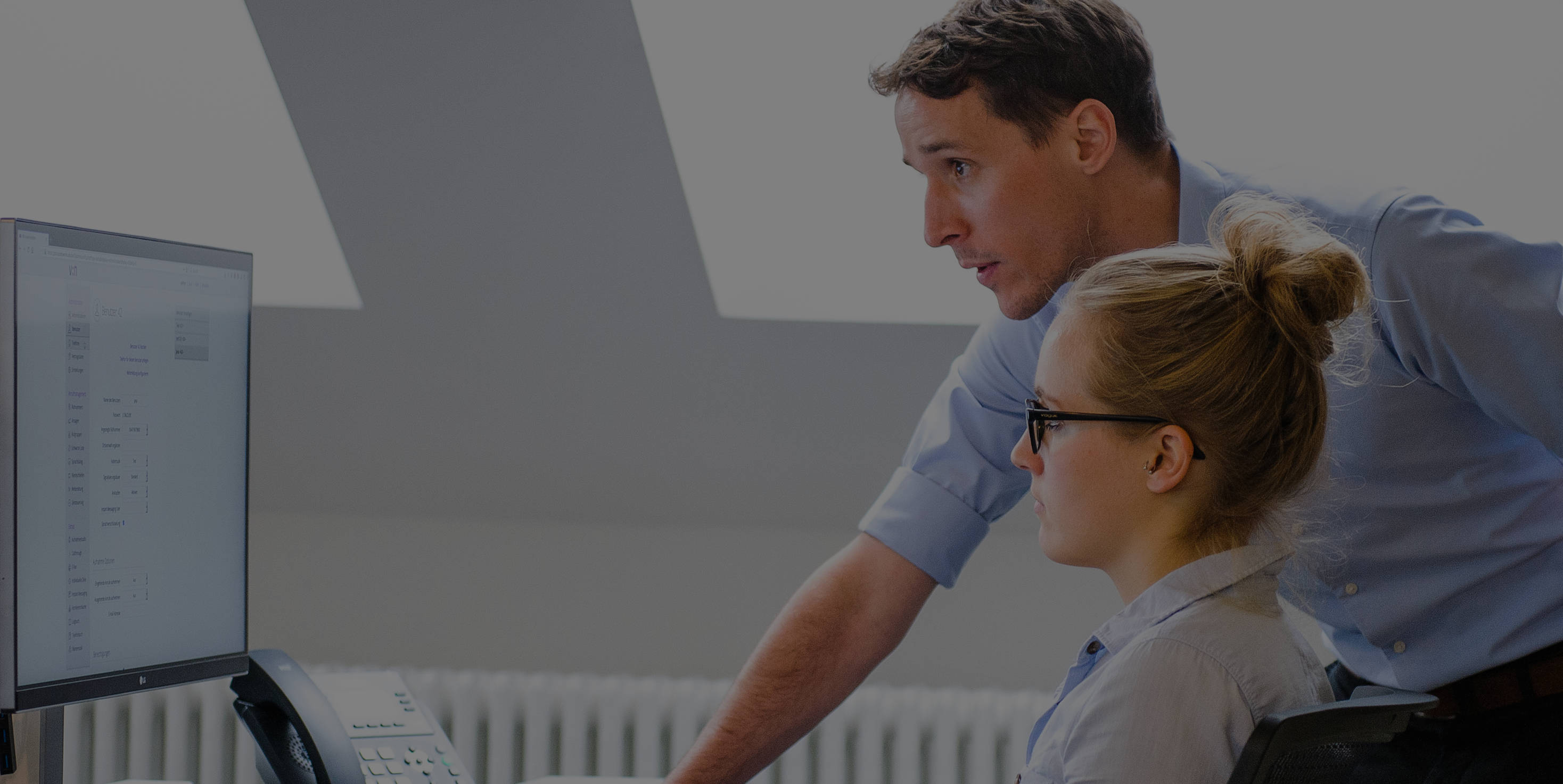 CTI – Computer Telephony Integration
Integration into your existing software landscape
CTI – Computer Telephony Integration
Computer Telephony Intengration (CTI) allows your telephone system to communicate with your existing software landscape. This allows you to integrate third-party systems into your telephone system as well as control the telephone system from your applications.
Integration into your systems
With the CTI you can connect different systems with your telephone system and thus bring more efficiency into your daily work. For this software to work the tool API, Application Programming Interface, is used.
CRM system
The Customer Relationship Management System is a program in which you collect details about your customers. This means that the software stores information about each customer, which can include name, position, company and telephone number, among other things. The integration of this system into your telephone system is the most frequently used function of the CTI.
Other Systems
In addition to a CRM, other applications can also be connected to your telephone system via the CTI. In addition to other applications that store your customers' contact information (e.g. Outlook), you can also connect your specific industry solutions that you use specifically for your company. In addition, it is also possible to connect support software or special programs for evaluating telephony.
Functions
By integrating your software landscape into the telephone system, new possibilities are available to you. Especially the integration of your CRM systems or other software, in which the contact data of your customers are stored, offers you very useful functions.
Click To Dial
The Click To Dial function allows you to make a call directly from your telephone system by clicking on the telephone number of a customer in your system.
Reverse Lookup
The Reverse Lookup function automatically opens the contact when a call is received from a customer stored in your database and you can view the information entered. This makes your customer contact even more personal and competent.
Compatibility with your system
Because we provide a widely used standard API, there is a good chance that your software already supports our CTI. If your system is compatible with our CTI, you can test it with a free Demo-Zugang.
Advantages of the CTI
You get meta information about your customers through the CTI, which creates a personal level. You also save time on your calls by having all available customer information at your fingertips.
The CTI offers you an efficient and professional handling of your calls, which creates satisfaction on both sides.
What are the costs for the CTI?
The CTI function is available to you in the Premium Package without limit and with any number of software connections.
Summary
Our CTI is the interface between your PBX and your existing software landscape.
Integration of your CRM system and other systems.
Extended functions for a personal and competent customer contact.
The CTI is available in the premium package.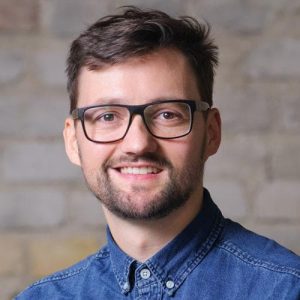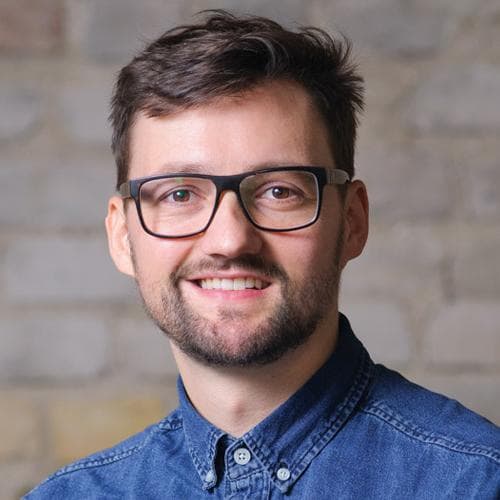 Convince yourself of the extraordinary functions of our cloud telephone system and test it for 14 days free of charge.