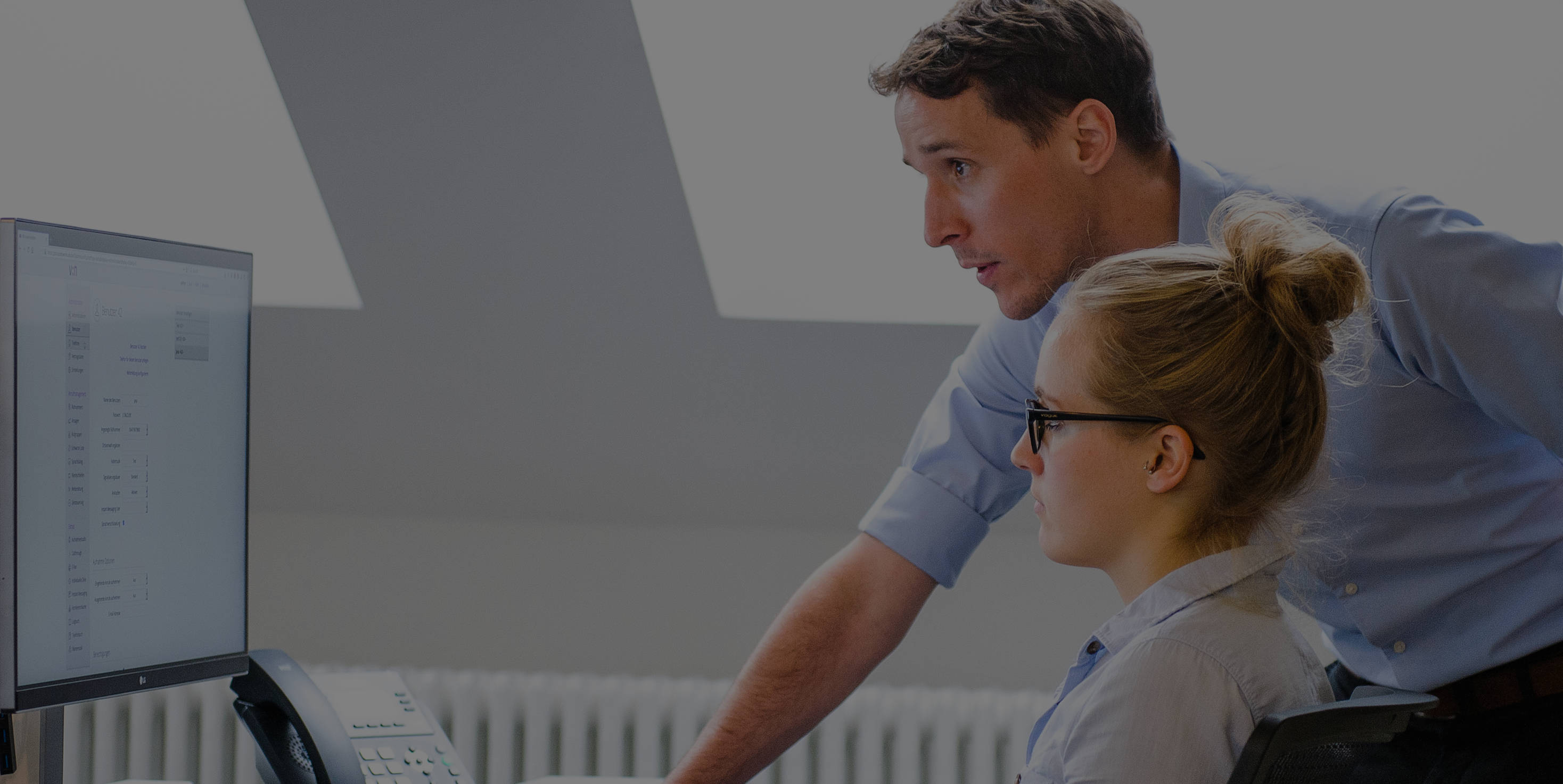 International Phone Numbers
From over 50 countries
International phone numbers
Of course, you will receive a German telephone number block in a suitable size from your local network in addition to your cloud telephone system. In addition, you can take your existing telephone numbers to us free of charge from your previous provider. The process of number porting is called porting.
Call numbers from over 50 countries
In addition to your German telephone numbers you have the possibility to order telephone numbers from more than 50 countries with more than 5000 dialling codes. This allows you to offer your customers abroad a local phone number to contact them. This creates proximity and trust in business life.
The advantages of international numbers
The basis of every business relationship is trust. Let's say you sell your products and services to customers in France. If your French customer wants to find out about your offer by telephone before buying, he will feel more comfortable dialing a number in his country. If you instead offer him your German telephone number with the country code 0049, which is unfamiliar to him, he will feel distant.
In addition, customers from France save money when they dial a French number, because it is usually cheaper for them to make a call at local and national charges than to call a foreign number.
We can provide you with numbers from the following countries
| | | | |
| --- | --- | --- | --- |
| Algeria | Denmark | Japan | Portugal |
| Argentina | Dominican Republic | Latvia | Puerto Rico |
| Australia | El Salvador | Liechtenstein | Romania |
| Austria | Estonia | Lithuania | Singapore |
| Bahrain | Finland | Luxembourg | Slovakia |
| Belgium | France | Malaysia | Slovenia |
| Benin | Georgia | Malta | South Africa |
| Brazil | Greece | Mexico | South Korea |
| Bulgaria | Hong Kong | Netherlands | Spain |
| Canada | Hungary | New Zealand | Sweden |
| Chile | Iceland | Norway | Switzerland |
| Costa Rica | Indonesia | Panama | Ukraine |
| Croatia | Ireland | Peru | United Kingdom |
| Cyprus | Israel | Poland | United States |
| Czechia | Italy | | |
How can I get a phone number from a specific country?
The allocation procedure and the rules for telephone numbers vary from country to country. In order to obtain a number from a specific country, it is necessary to provide proof of address within that country. In other countries, it is not necessary to provide proof of address. We will be happy to inform you about the regulations for the country you require on request.
If the requirements for receiving the desired telephone number are met, we will provide you with the number within 5 working days of your order. Then you manage the new phone number on the configuration interface of the telephone system in exactly the same way as you are used to with your German numbers. For incoming calls on the number, you determine the destination within your telephone system. For outgoing calls, you can transmit the number to your call partners.
What does an international number cost?
The provision of the number is free of charge. There are no one-off costs for a foreign number.
The monthly basic fee is 13 Euro per number.
Each number can be cancelled monthly.
Incoming calls to an international number incur a connection fee of 2 cents per minute.
The caller pays the usual local charges for calls to a landline number.
What to consider?
The telecommunications market is regulated very differently in different countries around the world. This results in different framework conditions for numbers from different countries. As expected, the demands placed on telecommunications providers in Germany are comparatively high. This results in high quality and availability of telephony in Germany. For telephony with German telephone numbers, we can guarantee high availability in perfect quality.
We cooperate with local partners in the various countries for the provision of international telephone numbers. The delivered quality may vary. Therefore, we cannot guarantee the quality and availability of international numbers. However, our experience in telephony with international numbers is consistently positive. The numbers are suitable without restriction for professional use in the business environment.
It should also be noted that fax reception and transmission with telephone numbers from some countries is not supported. You can find out which numbers are affected by our customer support.
Summary
You can dial numbers from over 50 countries.
This enables you to create a local presence at your customers' premises.
Your customer saves costs on calls to local numbers from his country.
International telephone numbers are subject to various regulations.
International telephone numbers are suitable for professional use in business environments.
With some international numbers, faxes cannot be received and sent.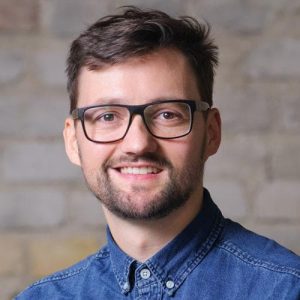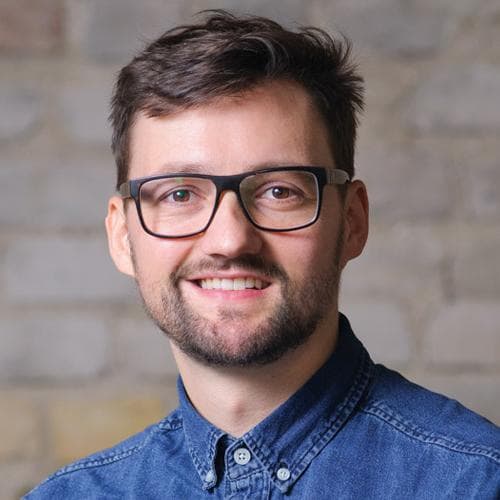 Convince yourself of the extraordinary functions of our cloud telephone system and test it for 14 days free of charge.