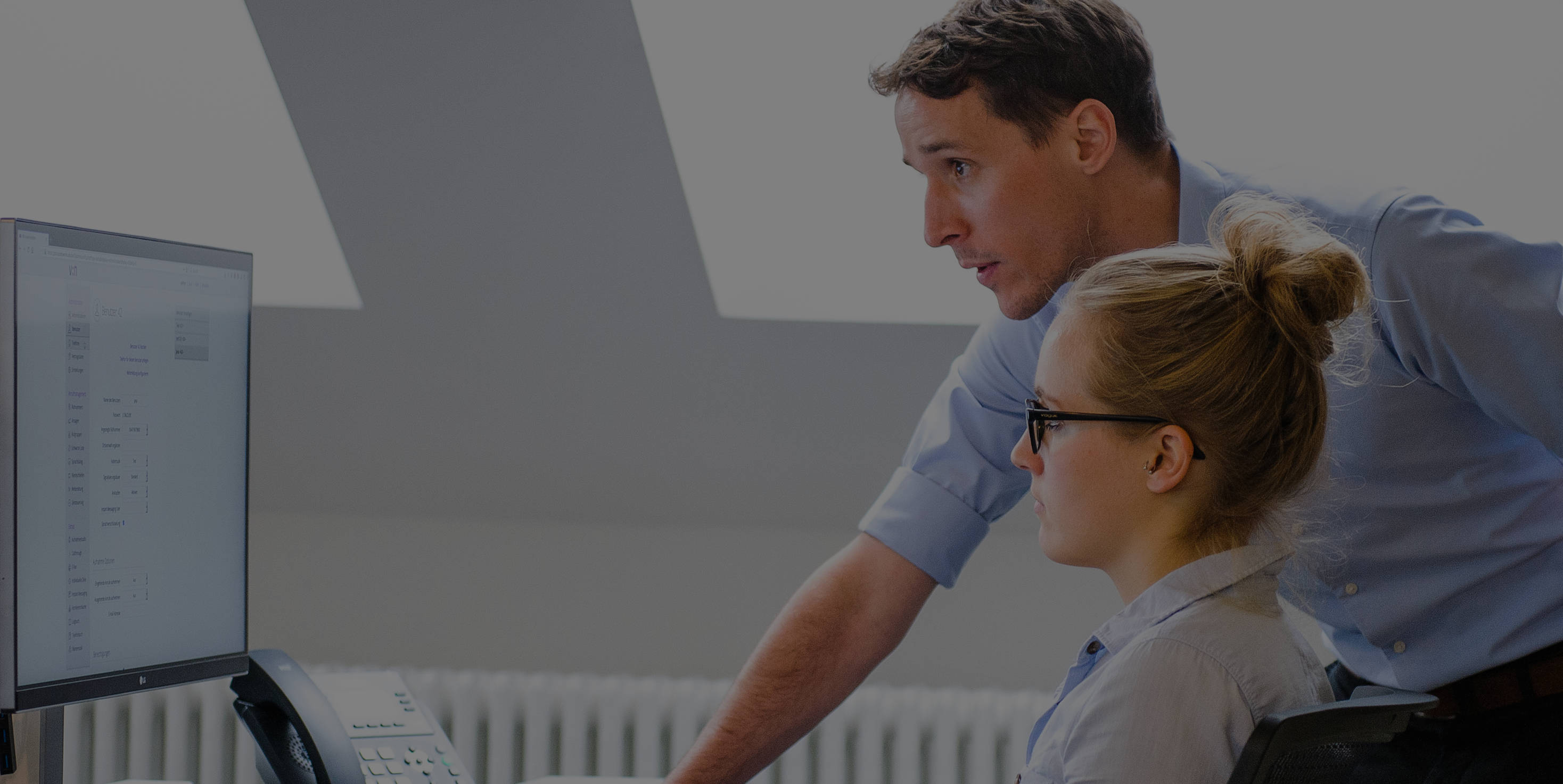 E-Fax
Faxing without a fax machine
E-Fax
Hard to believe, but true: The fax was invented in 1843. At that time it was a real revolution. With digitalisation, there are of course better ways of exchanging information today, for which the fax machine was the first choice just a few years ago. Nevertheless, the fax is still an integral part of many work processes and for many companies it is not (yet) possible to imagine life without it.
The fax becomes digital
Reason enough to modernize the fax process and bring it into the 21st century. Of course, you can also use classic fax devices with our cloud telephone system using VoIP adapters. But if you want to get rid of your old fax machine and still receive and send faxes, we have the solution for you: Our E-Fax enables you to receive and send faxes on a number from your telephone number block using your computer.
What are the advantages of faxing with your computer?
E-Fax is the contemporary version of a communication channel that has been established for years. If in future you can receive and send faxes conveniently using your computer instead of your old fax machine, you will gain considerable flexibility. You will then be able to fax conveniently from anywhere – a computer and an Internet connection are all you need. Your fax machine is no longer necessary, and so are the costs for its purchase and maintenance. Incoming faxes are no longer automatically printed out immediately. These faxes are available to you digitally and you decide whether and which received document in paper form is needed. This saves paper and printer ink and at the same time the environment.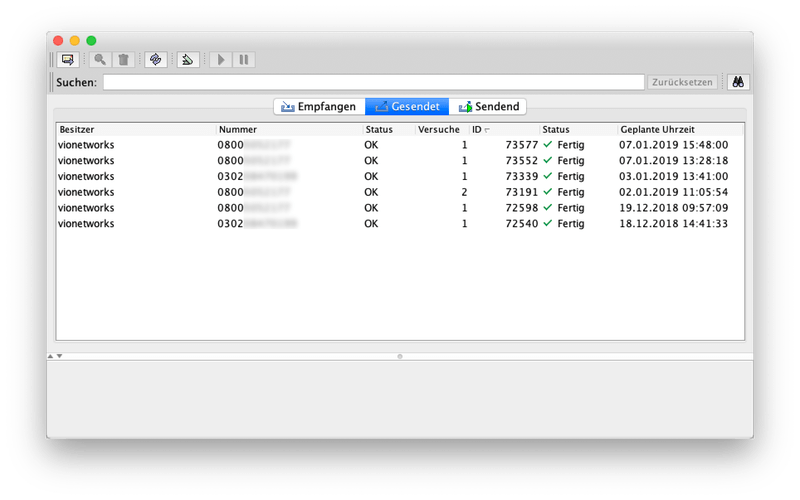 How does faxing with the computer work?
With an E-Fax you send your old fax machine into retirement. Both receiving and sending faxes can be done digitally via e-mail or with an app on your computer. Simply create an E-Fax on the configuration interface of your cloud telephone system and configure a few parameters for receiving and sending.
Receiving a fax via E-Fax
Incoming faxes are easy to receive by e-mail. You assign a phone number to the E-Fax you have created. If a call arrives on the phone number, our fax server responds with the characteristic whistling tone of a fax machine. Our server receives the incoming fax for you, converts it into a PDF document and then sends it to the e-mail address you have entered. A few seconds later you will see the incoming fax in your e-mail inbox and can process it in the same way as you do with other incoming e-mails.
Sending a fax via E-Fax
To send faxes with the computer, we provide you with an app free of charge. You can install it on your PC or Mac. With the app you can send documents in various file formats such as PDF, JPG, TXT, etc., specifying the phone number of one or more fax recipients. Under Windows, the app also registers as a printer and allows you to send a fax easily and conveniently from many applications using the Print function. After you have sent the fax, you will see in the app whether the fax has been sent successfully and will also receive a confirmation of transmission with details of the fax job by e-mail.
What are the costs for an E-Fax?
We do not charge an additional basic fee for E-Faxes. One E-Fax account is included per booked user of the telephone system. This means that a free E-Fax is available for each of your employees. This already applies from our Starter Package. Fax reception is also free of charge for you for any number of faxes. With the fax dispatch, depending on the fax goal and the duration of the fax dispatch, connection costs arise, which we account for our normal connection prices. Please note that the fax connections are not covered by the flat rates.
Summary
With an E-Fax, you can send and receive faxes on your computer.
You process faxes purely digitally and therefore flexibly.
The costs for the fax machine, printer ink and paper are eliminated.
You receive incoming faxes via e-mail, outgoing faxes are sent via an app for the computer.
One E-Fax is included free of charge per user of the telephone system booked.
Incoming faxes are received free of charge. For outgoing faxes we charge our normal connection prices.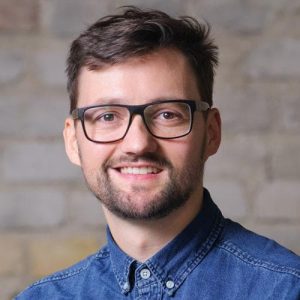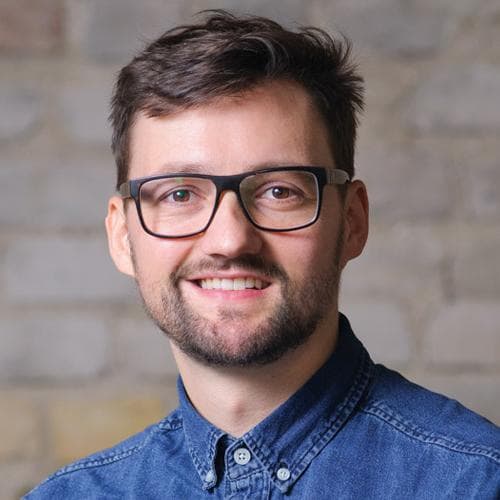 Convince yourself of the extraordinary functions of our cloud telephone system and test it for 14 days free of charge.